Introduction to GamificationEnrol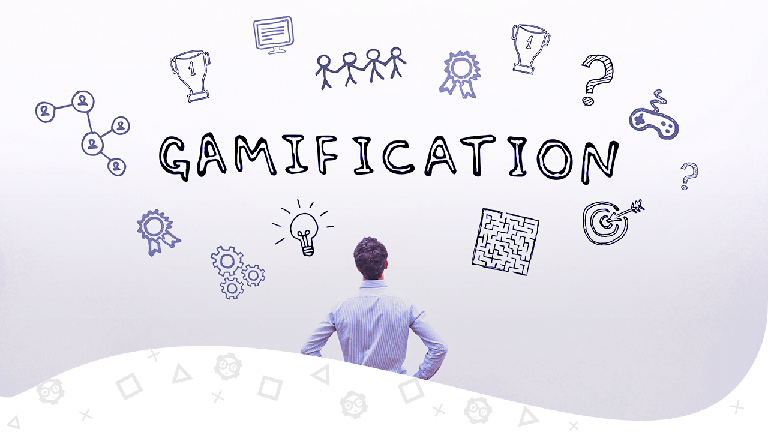 Module Start/End Date:
Enrollment Period:
Programme Area: Discipline-Specific Modules
Cluster(s): Information & Digital Technologies
Institution: Republic Polytechnic
Duration:
Delivery Mode: Self-paced
Enrollment Eligibility:
About this Module
This online workshop focuses on the key concepts of games and gamification. Learners will learn about the 8 formal game elements that provide the basic structure for games. They will also be introduced to gamification and the relationship between games and gamification.
Learning Outcomes:
Describe games and its structure

Describe Gamification in relation to real world issues

Identify the relationship between games and gamification