Art and Design HistoryEnrol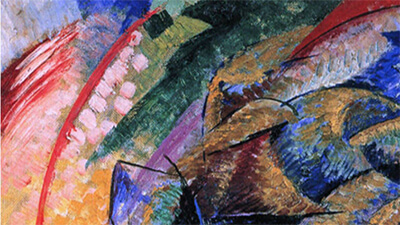 Module Start/End Date:
Enrollment Period:
Programme Area: Discipline-Specific Modules
Cluster(s): Design, Media & Humanities
Institution: Singapore Polytechnic
Duration:
Delivery Mode: Self-paced
Enrollment Eligibility:
About this Module
This module examines the cultural impact of Design at the turn of the 20th century following the Industrial Revolution. The focus of discussion will be on the following influential Art/Design Movements: 1. DaDaism 2. Surrealism 3. Cubism 4. Futurism 5. De Stijl 6. Constructivism 7. The Bauhaus. By the end of this module, the student would be able to identify and compare the representative artists and designers, their representative works, and the ideas at the heart of these movements.