Considerations in Product DevelopmentEnrol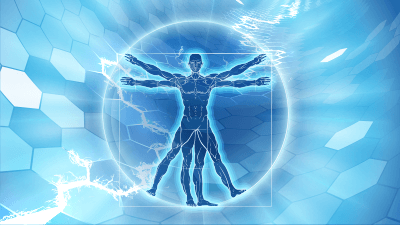 Module Start/End Date:
Enrollment Period:
Programme Area: Discipline-Specific Modules
Cluster(s): Design, Media & Humanities
Institution: Temasek Polytechnic
Duration:
Delivery Mode: Self-paced
Enrollment Eligibility:
About this Module
This module is meant to be self-paced and self-contained. You will be able to access the materials any time and anywhere, using your laptops, desktops or tablets. The topics covered in this module are:Defining Requirements Introduction to DOET Don Norman's Design Principles Physical Ergonomics Sketching and Making Usability Testing It also includes detailed steps on how to complete a simple project and samples of student projects. A  summary design process flowchart will also help you to make decisions  on which phase of the design process to proceed to.  Enjoy the learning journey!