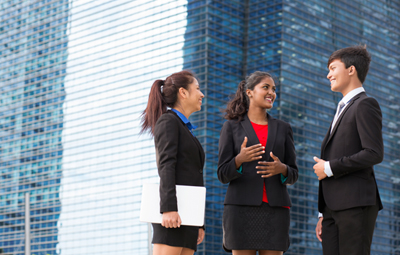 Module Start/End Date:
Enrollment Period:
Programme Area: Foundation Modules
Cluster(s): Business & Management
Institution: Ngee Ann Polytechnic
Duration:
Delivery Mode: Self-paced
Enrollment Eligibility:
About this Module
This module provides students with an understanding of the working of a typical economy. Topics include key economic indicators such as economic growth, unemployment and inflation, as well as the important role money plays in an economy. Reference will be made to case studies of both global and Singapore-related issues.
"What You'll Learn" topic list:
1. GDP
2. Business Cycle and Unemployment
3. Inflation
4. Money and Credit Creation