Job search skills (job application documents)Enrol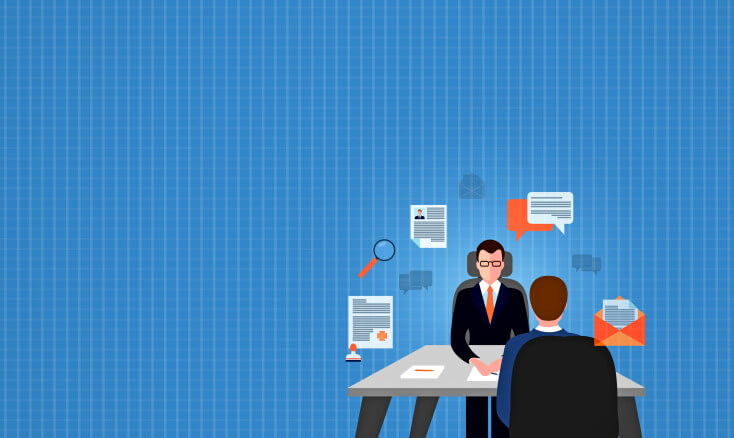 Module Start/End Date:
Enrollment Period:
Programme Area: General Modules
Cluster(s): Education & Career Guidance
Institution: Singapore Polytechnic
Duration:
Delivery Mode: Self-paced
Enrollment Eligibility:
About this Module
This module aims to help students write their resume as part of the job application process. The application method can vary according to the type of position they are applying for and how the company accepts applications. In this one hour interactive module, the format and content of the resume will be discussed in detail.