INFO-GUIDE: STRATEGIES TO ENGAGE POLY STUDENTS ONLINE: FINDINGS FROM A JOINT POLY STUDYEnrol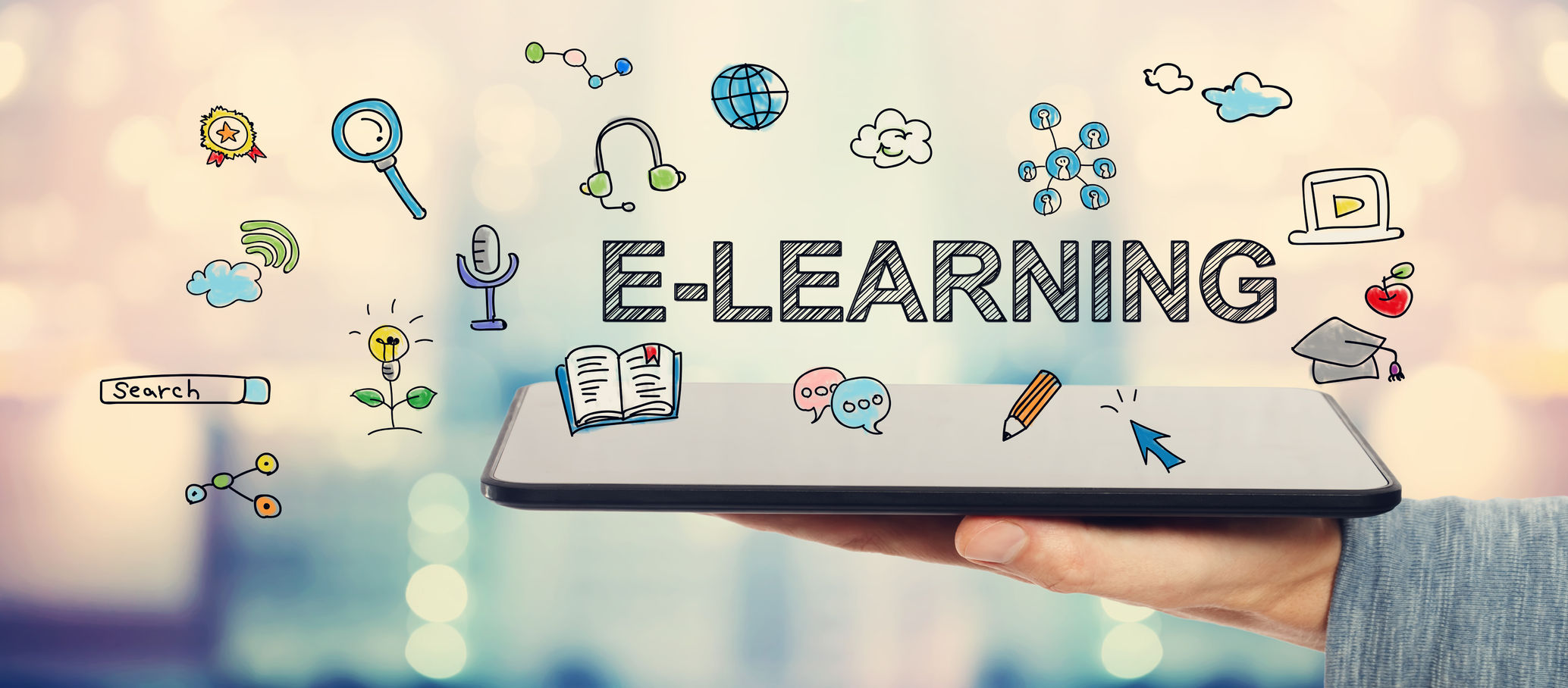 Module Start/End Date:
Enrollment Period:
Programme Area: Professional Development
Cluster(s): Curriculum Design and Development
Institution: Nanyang Polytechnic
Duration:
Delivery Mode: Self-paced
Enrollment Eligibility:
About this Module
Start exploring this info-guide that we have put together to share findings and strategies on what students said worked for them. We hope you can take away new strategies & tools to apply in your online lessons.
This Info-Guide aims to share
- Findings on the joint polytechnic (NYP & NP) research "Investigating relationships among design and delivery strategies, perceived learning and student engagement in online lessons"
- Strategies to engage poly students online based on what our students said worked for them.