P-NYP-EDU0105 - GIVING EFFECTIVE FEEDBACK TO ONLINE LEARNERSEnrol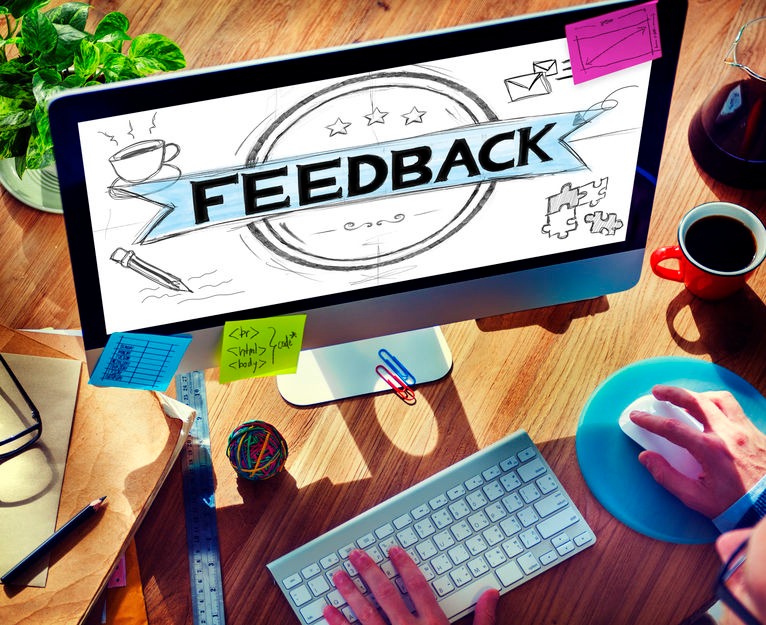 Module Start/End Date:
Enrollment Period:
Programme Area: Professional Development
Cluster(s): Facilitation of Learning
Institution: Nanyang Polytechnic
Duration:
Delivery Mode: Self-paced
Enrollment Eligibility:
About this Module
Feedback is an essential component of effective learning. Providing students with effective feedback allows them to bridge their learning gaps and use the information to enhance the quality of their work. In this module, we will learn the purpose, key components, strategies and tools to provide effective feedback to online learners.
At the end of this 1-hour module, you should be able to:
1. Identify the purpose of providing effective feedback to online learners
2. Select key components, strategies and tools to provide effective feedback in a given scenario