The BSCS 5E Instructional ModelEnrol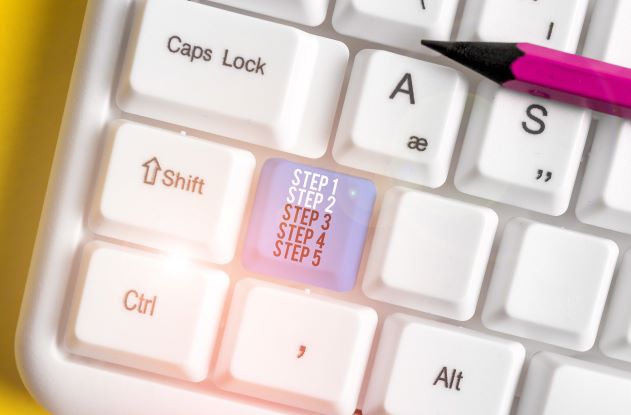 Module Start/End Date:
Enrollment Period:
Programme Area: Professional Development
Cluster(s): Facilitation of Learning
Institution: Republic Polytechnic
Duration:
Delivery Mode: Self-paced
Enrollment Eligibility:
About this Module
The BSCS 5E Instructional Model has been widely disseminated and widely used as an effective instructional model that allows the students to construct their understanding across time. The 5E Model has five phases: engagement, exploration, explanation, elaboration, and evaluation and is based on the constructivist theory to learning, which suggests that people construct knowledge and meaning from experiences. In this 1-hour self-paced module, learners will be introduced to the 5E Model and how the 5Es can be applied meaningfully to design lessons. Learners will also explore how technology can be incorporated into a lesson with this model.